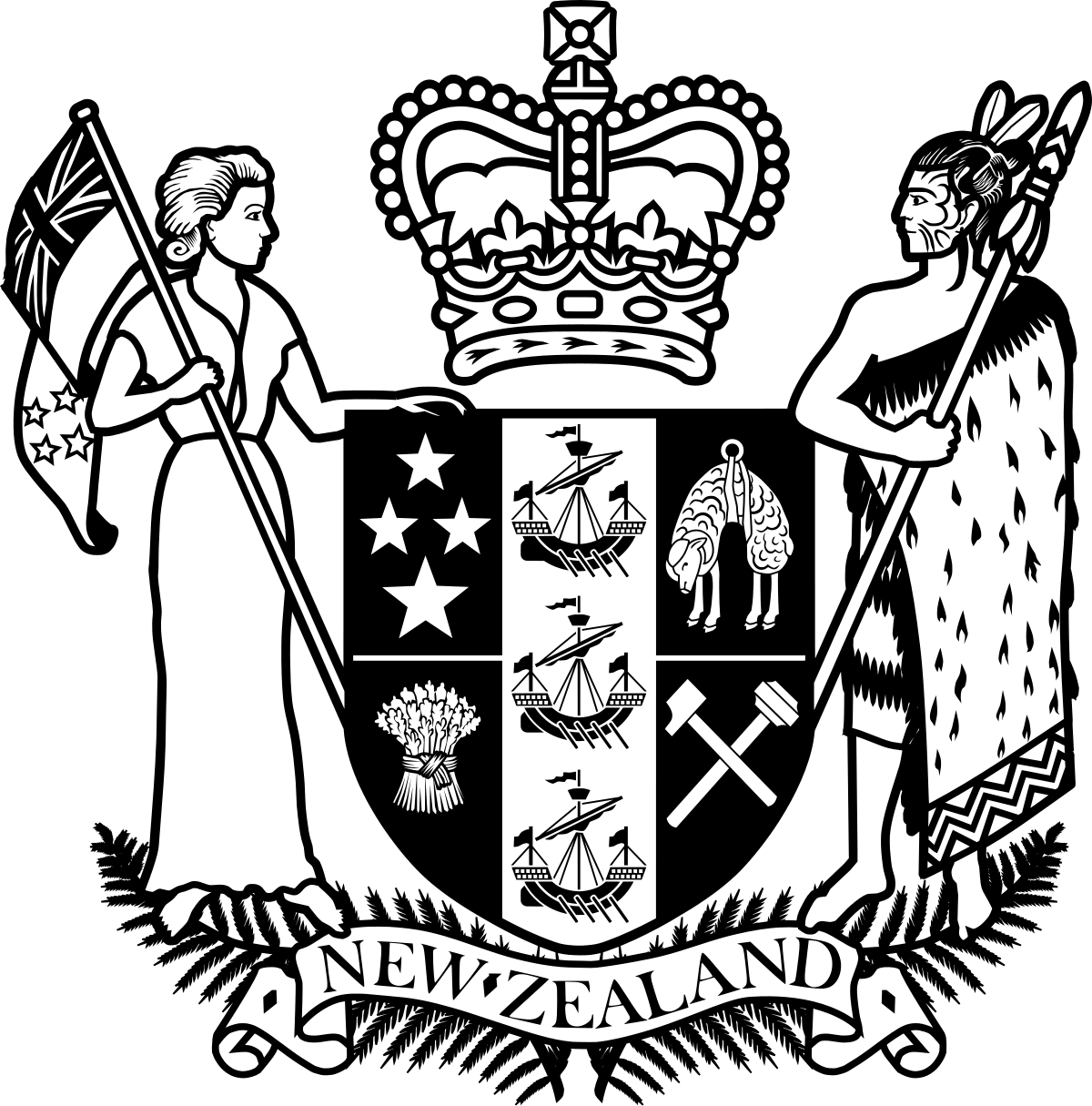 Who are New Zealand's AML/CTF Supervisors? ​
There are three regulators entrusted with ensuring companies comply with obligations intended to help prevent and track money laundering and terrorist financing under the Anti-Money Laundering and Counter Financing of Terrorism ACT of 2009.
The Reserve Bank of New Zealand
(RBNZ)​
Regulates banks, life insurers and non-bank deposit takers.
The Financial Markets Authority
(FMA)​
Regulates issuers of securities, trustee companies, futures dealers, collective investment schemes, brokers, and financial advisers.
The Department of Internal Affairs
(DIA)​
Money changers, non-deposit taking lenders, casinos and any other financial institutions not supervised by the Reserve Bank of New Zealand or the Financial Markets Authority.