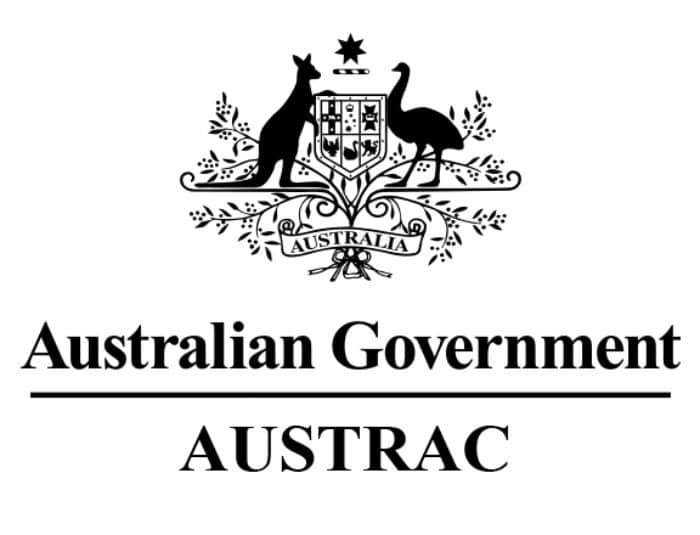 Australian Transaction Reports and Analysis Centre
(AUSTRAC)​
AUSTRAC is the Australian Government agency in charge of preventing, identifying, and reacting to criminal manipulation of the financial system to protect the nation from serious and organised crime.

They aim to ensure that banks, and other designated services, conform to Australia's AML laws as well as standards imposed by the Financial Action Task Force (FATF).

The intergovernmental organisation was founded to develop policies and set international standards for preventing organised crime, corruption, and combating money laundering and terrorism financing.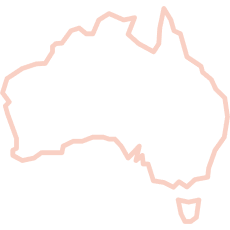 How to comply with AUSTRAC regulations in Australia
As a designated service provider, you need to ensure that you have an AML/CTF program in place. This program is divided into two parts:
Part A​
Must include processes and procedures to assist you in identifying, mitigating, and managing money laundering and terrorism financing threats.
Part B​
Focuses on the procedures for verifying the identities of customers and beneficial owners, including politically exposed persons (PEPs).
There is no such thing as a one-size-fits-all AML/CTF program. Each reporting entity is unique and faces its own set of money laundering and terrorism funding risks. You must design a program that is unique to your needs. This gives you the freedom to choose how to fulfill your responsibilities and to implement stronger and/or additional controls where required.

All AML/CTF Programs must be based on a risk assessment. The risk assessment serves as the basis for your whole AML/CTF program. Your program must explicitly illustrate the relationships between identified risk and the procedures, policies and controls relating to that risk.